Fairytales and Fears
My third album, Fairytales and Fears is now available.
Centred around piano and voice, with additional cello by Alison Berry, this album is a step back towards a more acoustic sound.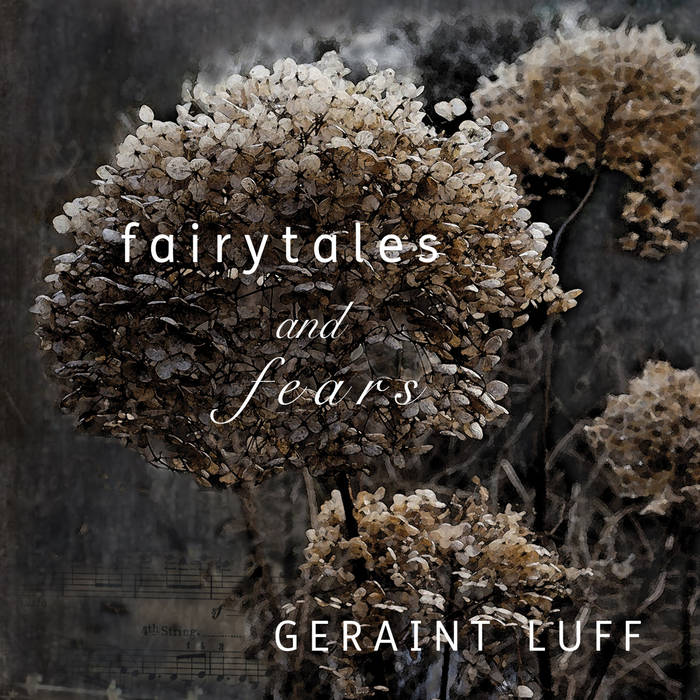 Lyrics and some descriptions are available on Bandcamp.
Paper Thunderstorm
My second album, Paper Thunderstorm has just been released!
Combining piano and voice with dramatic orchestral arrangements, the first disc is a collection of songs and music. The second disc has instrumental versions of all the songs, with the tune played on the cello.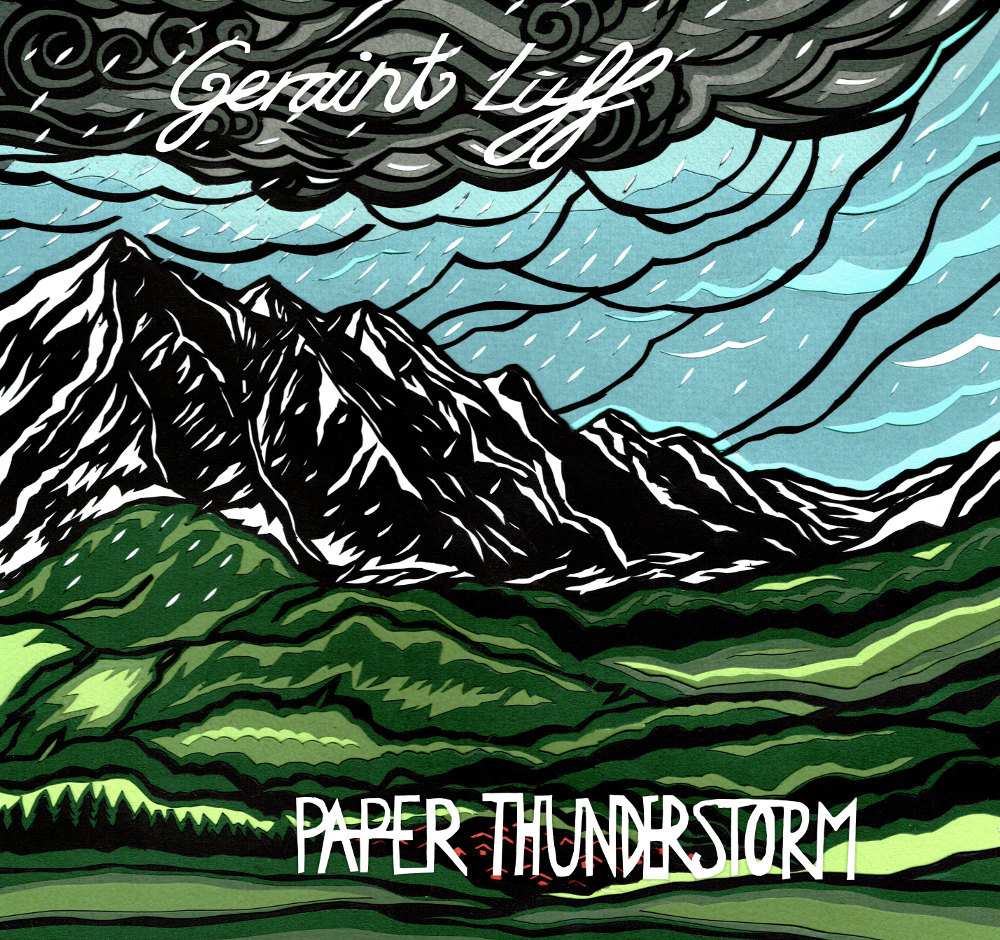 I decided to write this album after being a winner of a songwriting competition for Globus (a project from the epic trailer-music company Immediate Music), and being credited as co-writer and performer on their track "Black Parade". I ran a Kickstarter in September 2015, raising funds to get the album professionally mixed and mastered.
Tracks and lyrics
Sky Full of Songs
Sky Full of Songs is my first released album, with a mix of piano, voice and electronic sounds.
It is available on iTunes, Spotify, CDBaby and Amazon.